Five Star Sphynx Cat Breeder with Veterinarian Recommendations
Five Star Sphynx Cat Breeder with Veterinarian Recommendations
Very proud to say that our Sphynx Cats were featured on Whyskas and Apple Commercial.
Very proud to say that our Sphynx Cats were featured on Whyskas and Apple Commercial.
Sphynx kittens for sale. Call us for more information about our Sphynx cat adoption and breeder services!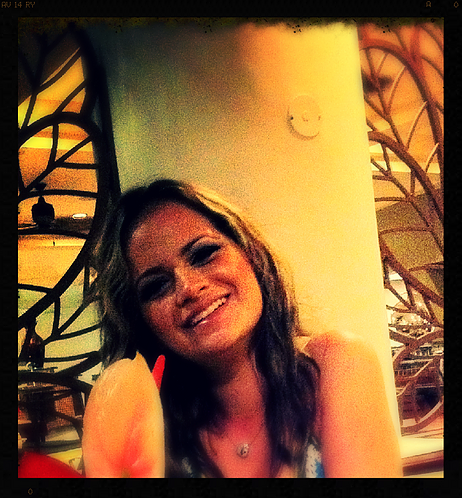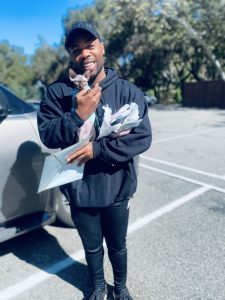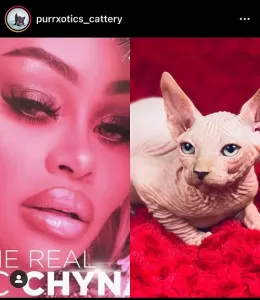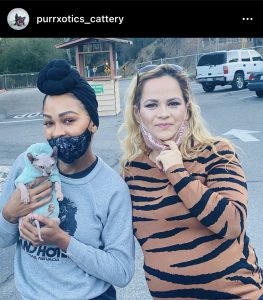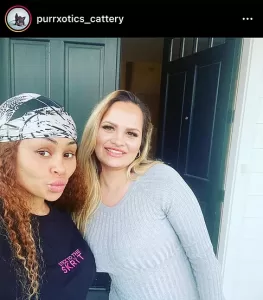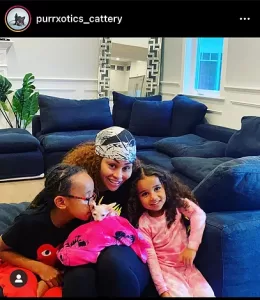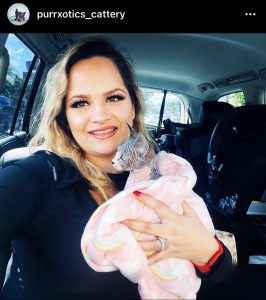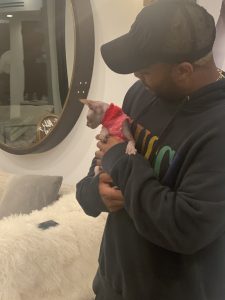 I'm a Stay home mother of two beautiful kids. I really enjoy my beautiful kittens and striving to make better of the breed according to CFA and TICA standards. I love my kittens and my cats, but if you were to ask me my passion it would be Bible research. Don't get me wrong, I do not mean religion! I love to study the culture, language and the accuracy of the bible. I have always asked "Why so many religions over one book?"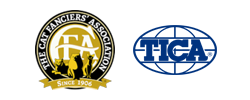 Veterinarian Recommended!
We strive to be the best! All of our kittens come from Top Imported lines.  With World Champions, Grand Champions, International Champions, and/or Champion backgrounds. Personality and health is our top priority, but their quality is our gift to you! Call 760-331-9322 With any questions you have.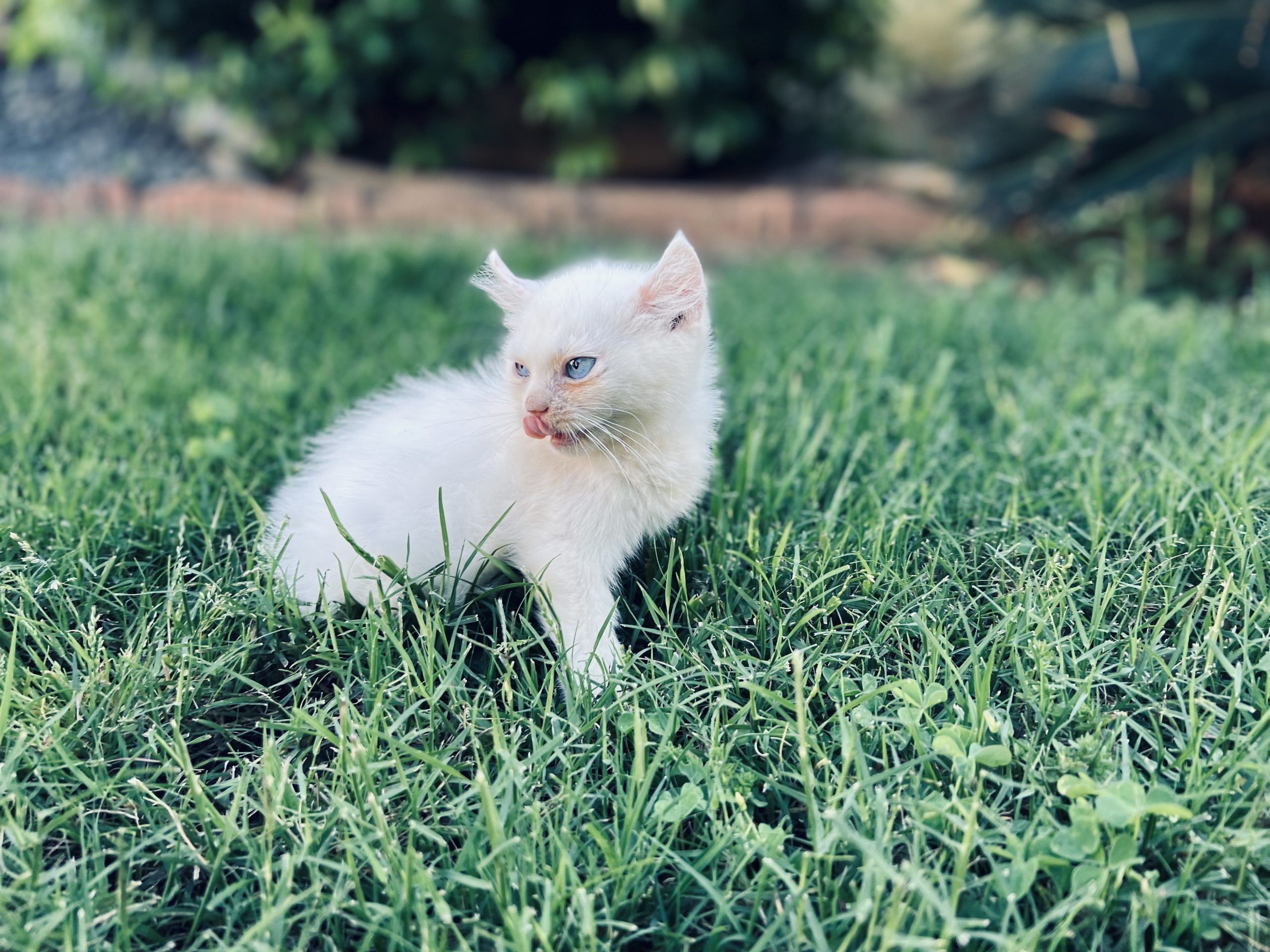 These kittens are perfect. They do not have the high maintenance of the breed and they cost less than a regular sphynx. They are very loving and active, just like the sphynx. Available as pet/breeder. As breeders they have the dominant blue eyes to take your program to the top level. For example solid black/blue or any other color with blue eyes. They have dominant blue eyes. 
This gorgeous baby boy is full of cuddles, kisses and playtime. He turns everything into a toy. He also melts in your arms when you hold him. He Carries the hairless gene. 
Pet 799
Breeder 5500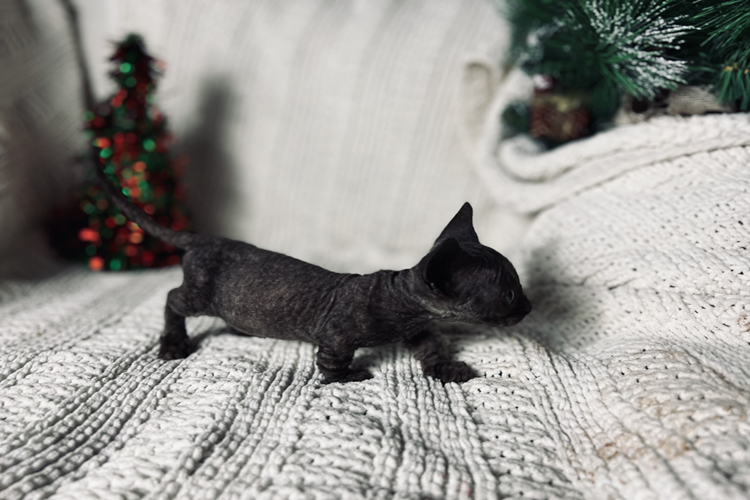 She is very active, sweet and playful. She loves to cuddle up on you. She enjoys turning everything into a toy. Loves to roll around by your feet and ask for cuddles. Her eyes will be green/gold.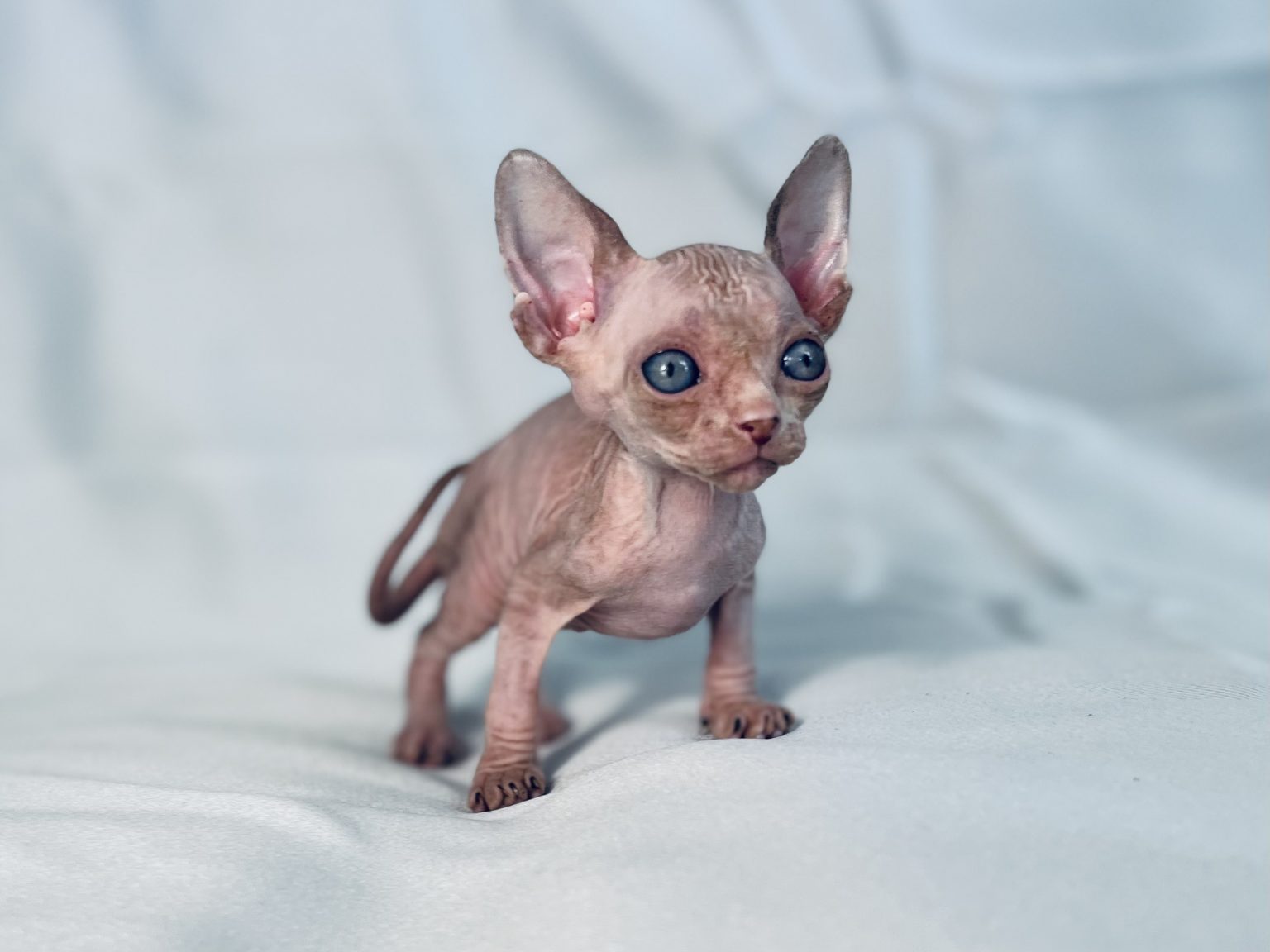 This gorgeous baby boy will keep his gorgeous blue eyes. He is a complete sweetheart. Comes to you as soon as he sees you. Loves to stay by your side. Very playful and loving.
He is a tabby bi color. Meaning he will have little grey stripes.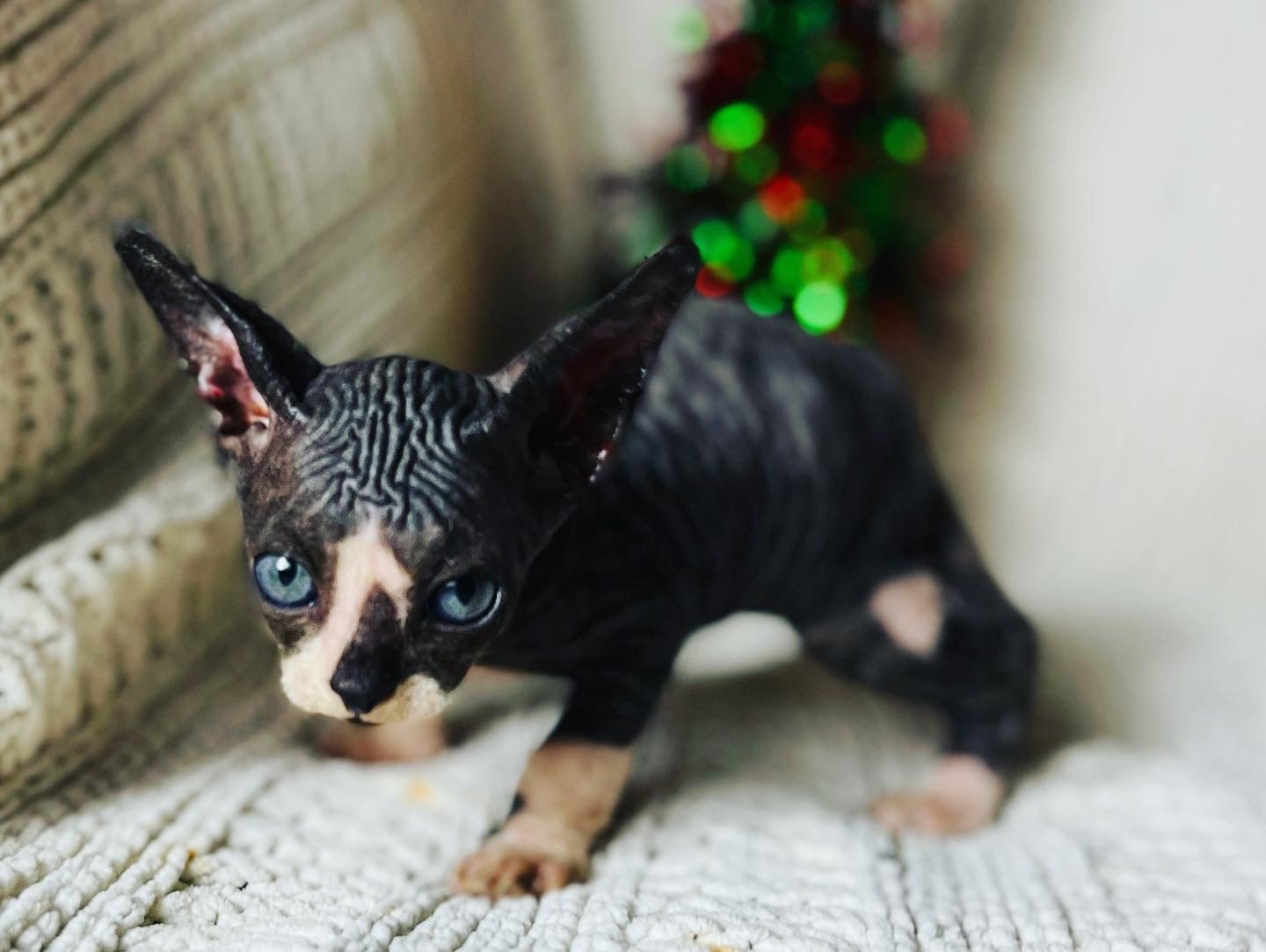 Black / White Bi-Color Male Sphynx
This stunning baby boy loves being the center of attention. Enjoys playing with just about everything but cuddle time is his favorite.
We have sphynx, Elf, Bambino and Dwelf kittens that were just  born. Individual pictures and videos of our will be posted soon. Please contact me for inquiries.
From Hollywood movie stars to pop singers, everyone who buys kittens from us is happy. Because our kittens are extremely social, confident, playful, and extremely loving, and use to kids.
Cats Are Not Our Whole Life, but They Make Our Life Whole