Purrxotics Cattery is a veterinarian Recommended cattery
Review of Purrxotics Cattery By veterinarian!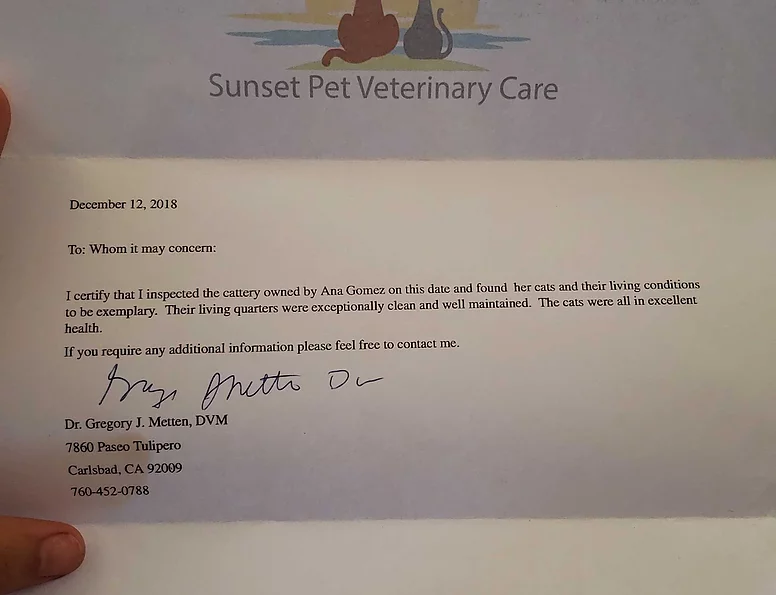 Dr. Metten was a recommendation from my  vet Dr.Pearson. Since she was not available to do my yearly inspection. 
We strive to be the best! All of our kittens come from Top Imported lines.  With World Champions, Grand Champions, International Champions, and/or Champion backgrounds. Personality and health is our top priority but their quality is our gift to you.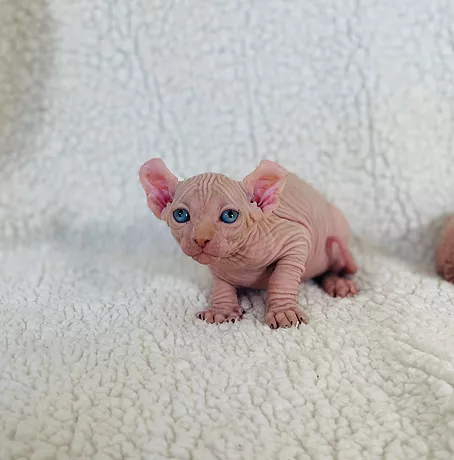 Gorgeous Elf baby boy is just like the sphynx but with curled ears. He is very active and playful. He is the leader of his brother and sisters.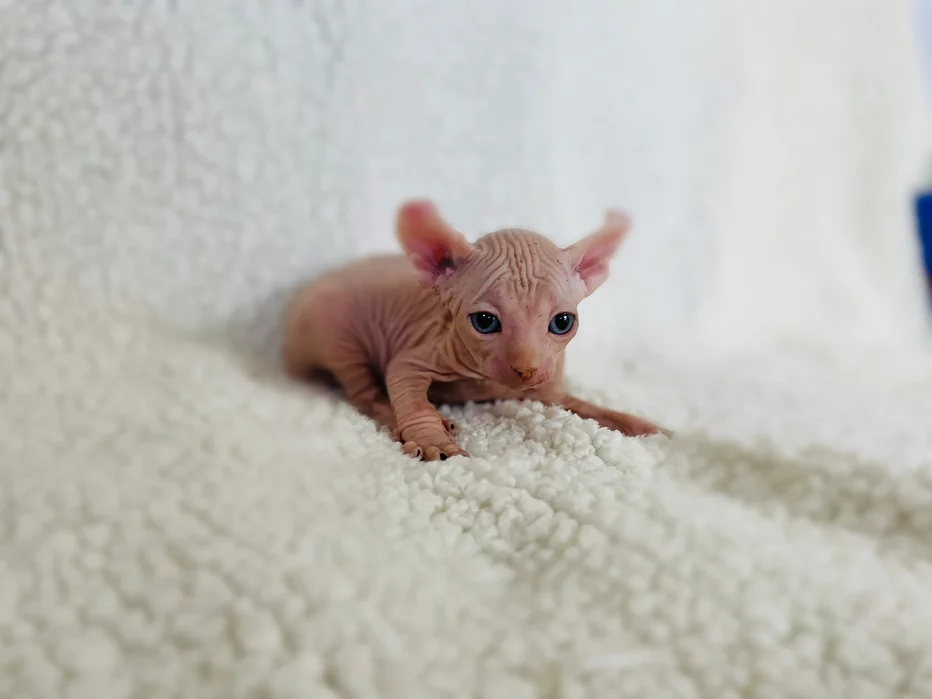 This baby boy is a Elf which is just  like the sphynx but with curled ears. Extremely sweet baby and a complete cuddle bug.